View and Register to all the Events on our Eventbrite page. Please note, you do have to register for each individual session to attend.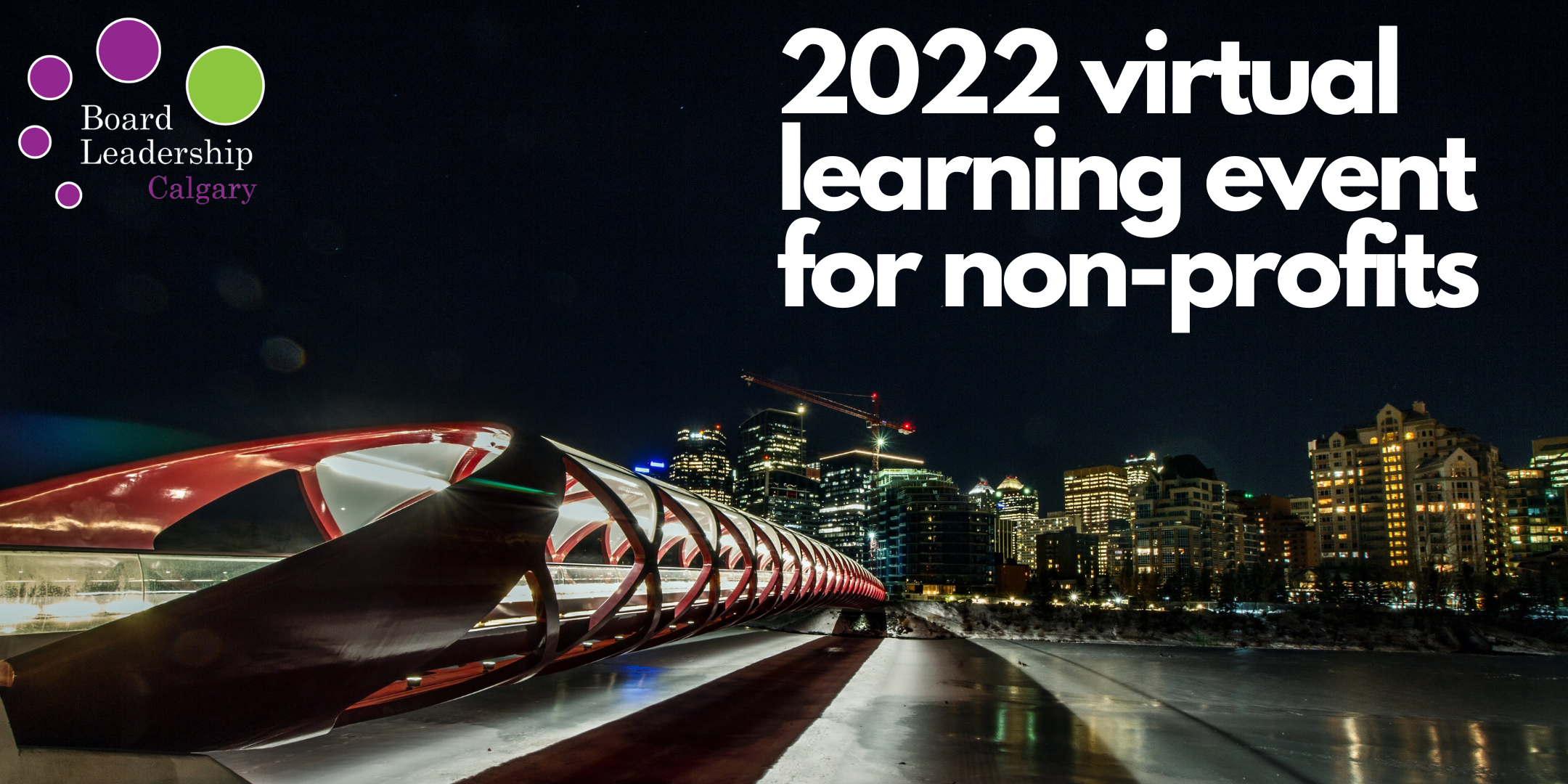 ---

We are looking forward to providing webinars that support the work of your non-profit in the community. We are currently finalizing speakers and specifics on the topics.
Ninth Annual Event
We are committed to continuing to offer high quality learning opportunities to the non-profit community in Calgary and area. Throughout our nine years of the event, it has always been geared to offering basic learnings for board of directors, staff, and those looking to be involved in non-profit organizations.
Online Format
Saturday Webinars
Starting Saturday, November 5 and every other Saturday until December 3, we will host an online webinar featuring local experts in the non-profit community speaking to topics relevant to the non-profit sector in Calgary and area.
Costs
Free. As we offer this years event online, there will be no costs to attendance.
Please note you will need to register for individual events.
Thank you to our sponsors for continued support of our event
Friends of the Federation of Calgary Communities

Simple Cloud Works.
Visit our Facebook page for the latest information!